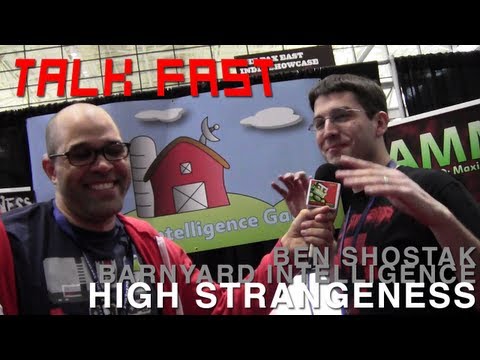 2 tags
Tony Ponce checks out High Strangeness at... →
9 tags
Watch
Here's a full play through of the High Strangeness demo we presented at MAGFest 11. High Strangeness is a story driven 12 bit action / adventure game inspired by Super Nintendo and Nintendo classics. Towards the beginning of the demo, the player is shown a brief exposition of the story's overall plot, leading into a short combat sequence. As the battle ends, the protagonist, Boyd, is...
8 tags
PetiePal That Guy From Jersey: Verizon Wireless... →
petiepal: Petie's LTE Samsung Galaxy Note 2 Review Been using my Note 2 since launch day, 11/29. Here are my thoughts! Build Quality: This is probably one of the most solidly built phones I've used to date. It's very light, and while it does has a plasticky kinda build to it, it's SOLID. I… Everything you wanted to know about the Galaxy Note 2… but will it blend?
2 tags
1 tag
8 tags
7 tags
4 tags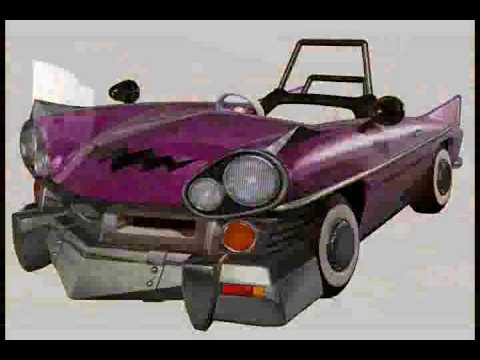 1 tag
2 tags
2 tags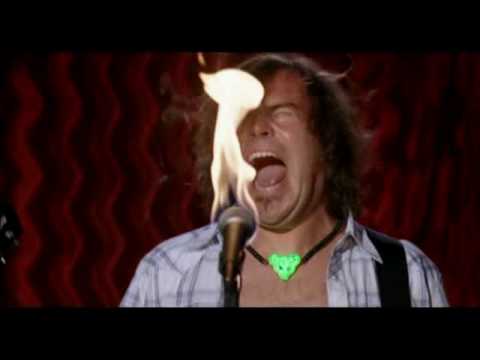 5 tags
4 tags
Watch
gbreaux: tazar: mooshoo: globochem: tonight's SNL digital short. the greatest one ever. This is magical. Watch it! This almost made up for the last 15 years of SNL. GET THE FUCK OFF ME! This is brilliant Link for widescreen: http://www.hulu.com/watch/207601/saturday-night-live-digital-short-andy-and-pee-wees-night-out
2 tags
The original Warner Brothers "Space Jam" movie... →
garison: Stolen from @apita's twitter status.  Amazing. You can even find a list of stations that are currently playing "fly like an eagle" so you can "listen when you're off-line"
3 tags
Watch
riser: thedailywhat: From The Archives: Of the many regrettable "holiday special" cash-ins, The 1982 Tron Holiday Special is perhaps the second most regrettable, right behind the 1984 Dune Hanukkah Spectacular. [scottgairdner / funnyordie.] Holy fuck this is brilliant. FUCK YEAH CYBER CONFETTI